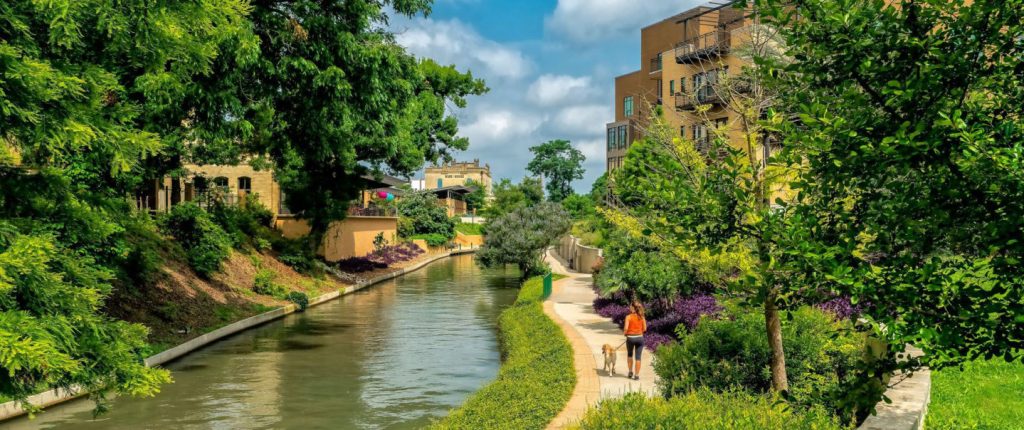 Enhancing Tourism Experience with ETI Limo and Charter's Certified Tourism Ambassador Designation
Welcome to ETI Limo and Charter
Your trusted partner in luxury transportation, committed to delivering exceptional experiences to our clients. One aspect that sets us apart in the industry is our prestigious Certified Tourism Ambassador™ (CTA) designation, a nationwide certification program that elevates our service standards beyond ordinary customer service. In this blog, we'll delve into what it means to be a CTA and how it enables us to enhance your travel experience.
Understanding the Certified Tourism Ambassador Program
The Certified Tourism Ambassador™ (CTA) Program is a comprehensive certification initiative designed for front-line hospitality workers. It goes beyond routine customer service training, aiming to mobilize a destination's front-line professionals in turning every visitor encounter into a memorable and positive experience. This collective effort creates a brand culture focused on delivering top-notch service quality.
Our Commitment to Excellence
At ETI Limo and Charter, our dedication to excellence is underpinned by the CTA program's core principles and objectives. By completing all program requirements, our front-line employees and volunteers proudly earn the esteemed Certified Tourism Ambassador™ designation. This recognition allows them to use the initials CTA after their names, a testament to their commitment to providing superior service.
Ongoing Certification for Lasting Value
The CTA certification is not a one-time training event; it's an ongoing commitment to continuous improvement. Unlike standard training, the CTA designation involves annual renewal, ensuring that our team stays updated with the latest practices and trends in the industry. This ongoing education translates into lasting value for our company, our employees, and most importantly, our clients.
Tailored Program for Our Destination
The CTA program is highly flexible and tailored to suit the unique needs of our destination. It follows a well-structured process encompassing phases such as research and planning, customized program development, field testing, train the trainer, program roll-out, and ongoing program management. Through active involvement in these phases, we ensure that our CTA program aligns perfectly with the requirements of our clientele.
Upholding Industry Standards
To maintain program quality and credibility, the Tourism Ambassador Institute™ (TAI) oversees the CTA program. This oversight ensures that our CTA designation aligns with established standards, promoting a consistently high level of service delivery. The certification is conferred by TAI in cooperation with Destination Marketing Organizations (DMOs), solidifying our commitment to upholding industry best practices.
Making a Difference
Being a Certified Tourism Ambassador enables us to make a significant difference in the lives of our clients. By leveraging the knowledge and skills acquired through the CTA program, we ensure that every interaction with our guests is exceptional. We believe that these small but impactful moments contribute to an unforgettable travel experience, leaving a lasting imprint on our clients.
Conclusion
At ETI Limo and Charter, we are proud to carry the Certified Tourism Ambassador™ designation, embodying a dedication to excellence and a commitment to delivering extraordinary service. By continually investing in the CTA program, we empower our team to create memorable experiences for our clients, making every journey with us truly special. Book with us today and experience the difference that a Certified Tourism Ambassador can make in your travel adventure!