ETI Limousine understands the importance of wedding transportation, from shuttle buses to limousines, in making your special day perfect. With years of experience in providing wedding transportation services, we offer a wide range of packages to suit every couple's needs. Our extensive fleet includes luxury and economy sedans, SUVs, vans, stretch limousines, SUVs, limousine buses, and shuttle buses, ensuring that you have plenty of options to choose from for your wedding day.
One of the key aspects of our wedding transportation services is ensuring the safe and comfortable transportation of your family, wedding party, and guests. We understand that you want your loved ones to be taken care of and to arrive at your wedding events on time. Our wedding shuttle services are available for a minimum of 2 hours, with many couples opting for 2 hours at the beginning and 2 hours at the end of their events. This is particularly convenient for couples who are hosting their ceremony and reception at the same venue, ensuring that everyone can easily travel between the two without any hassle.
At ETI Limousine, we go above and beyond to make your wedding transportation experience truly special. Our professional and experienced chauffeurs will ensure that you and your guests are treated with the utmost care and attention. Our vehicles are meticulously maintained and cleaned, and we offer a range of amenities to make your ride comfortable and enjoyable, including complimentary beverages, climate control, and state-of-the-art entertainment systems.
In addition to our shuttle services, we also offer customized wedding packages to cater to your unique needs. Whether you need transportation for the bridal party, a romantic getaway after the reception, or transportation for out-of-town guests to different wedding venues, we can tailor our services to your specific requirements. Our team of wedding transportation experts will work closely with you to understand your vision and provide personalized solutions to make your dream wedding a reality.
When it comes to your wedding day, every detail matters, including wedding transportation. Trust ETI Limousine to provide exceptional services that add style, comfort, and convenience to your special day. Contact us today to discuss your wedding transportation needs, including options like Rolls-Royce limousines, and let us take care of the logistics while you focus on creating unforgettable memories at your wedding venues.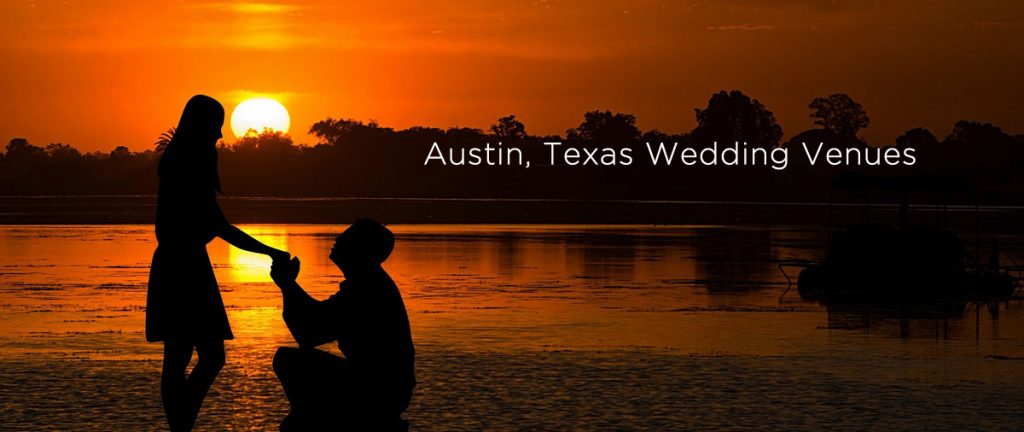 VEHICLES OFFERED WITH WEDDING PACKAGES
GROUP TRANSPORTATION SERVICES
Fleet different size shuttles
ETI Transportation has the best limousine service in San Antonio & Austin with airport, charter and wedding transportation services.