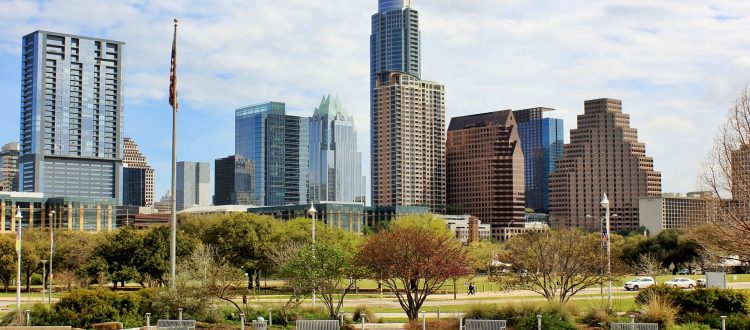 Looking for things to do in Austin?
6th Street is probably the most popular strip in the city. With clubs, pubs, billiards, eateries and the most diverse culture experience in Austin. From pub crawls to block parties, 6th Street in Austin presents plenty of fun for the weekend warrior.
Looking for some comedy for the evening? Check out the comedy clubs, the Velveeta Room, or Esther's Follies can be found on 6th Street!
Don't forget the best of South Congress either. Also known as SOCO, South Congress is known for it's bars, restaurants and arts. From karaoke, taco bars to Country Blues and Rockabilly, you can always find something exciting to do. Check out the Best Of South Congress article to learn more.
Whether it's nightlife or just weekend fun, Austin is known for it's rich Texas scenery and diverse culture of people and businesses.
We provide FREE travel consultation, give us a call!