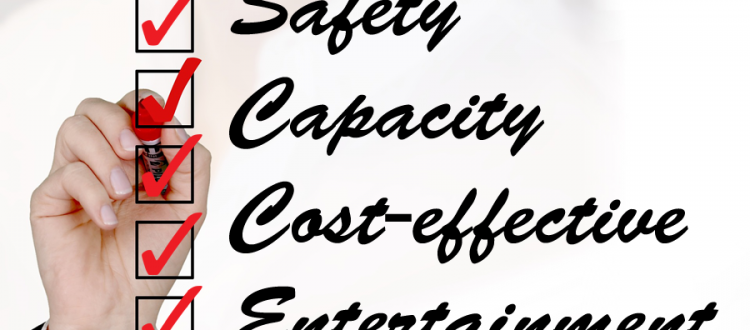 How to evaluate a party bus
Are you a party lover? There is no party fun without an amazing party bus.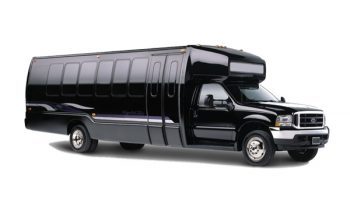 First of all, LED lighting can be found on many party buses. Surround sound and even dancing poles to add a little fun to the ride! Additionally, you'll be able to keep the group together and ensure that any stragglers make it from one location to the next. A real bonus with the party bus!
Party buses are part of the event, not just transportation. Whether you want to go for a city tour or want to explore Austin events. For any special occasion, it is essential to have at least one party bus tour with a few unique features.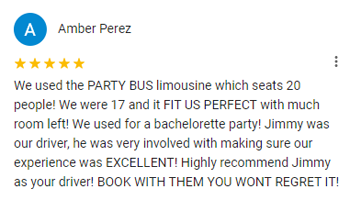 Safety
When choosing a bus service, please consider the safety feature first. Some of the most impressive amenities can be found on most party buses. The only thing that matters is everyone's safety. The party bus you choose will be transporting some priceless goods, so look into the safety measures before you do anything else.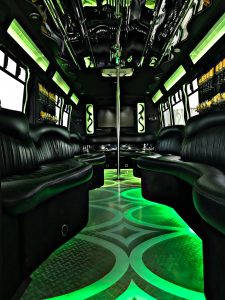 Entertainment
Look for things that will enhance your unique event's fun and monetary value. Bluetooth, iPod, and MP3 sound systems are required premium features. You may be sure your guests will like the music if you install high-end surround sound. Make sure there's enough area on the dance floor for all the luggage, coats, liquor, and people to start the celebration. Some party buses even feature dancing poles to provide a little extra oomph. It's all up to you, of course!. It doesn't matter whether you are on a city tour or going to explore some places, entertainment is the essential thing.
Capacity
Numerous sizes of party buses are ideal for transporting large groups. Generally, larger buses can hold more than twice as many people as smaller ones.
Plan ahead of time for your group's final head count before making a reservation for a party bus. Because of possible safety concerns, your driver may refuse to allow more passengers to board a party bus with a capacity of 25. If you're uncertain, choose a bus with slightly more space than you need.
Cost-effective
If you need the bus for an extended period, decide how long you need it. Consider your finances before making a decision. To see if we're available, check out our online availability calendar. In addition, many rental companies now have their own websites, so you may also check them out online. Consider reading through some of our satisfied customers' reviews for more information. A study on the Facebook page may be found.

Conclusion
If you're unsure, look them up. When selecting a limousine service, safety is the most critical consideration. Maintaining a well-maintained fleet is only the beginning; rigorous background checks on the chauffeurs are also required. In addition, conduct some research and check out the company's online reviews. Even while a few bad reviews are expected, a pattern of consistently bad reviews is cause for concern.
Professional and courteous drivers and a vast fleet make up Elite's competitive advantage in the luxury car rental industry. You should also ensure that the party bus company you're renting from is licensed and insured to operate in your area. As a precautionary measure, a written agreement outlining the terms of the transaction, including fees and what happens in the event of damage or other issues, is recommended., is strongly suggested. These measures protect you and your passengers from exploitation.
Check out our Party Bus Fleet and reserve your next party bus with ETI Limousine & Charter Services!