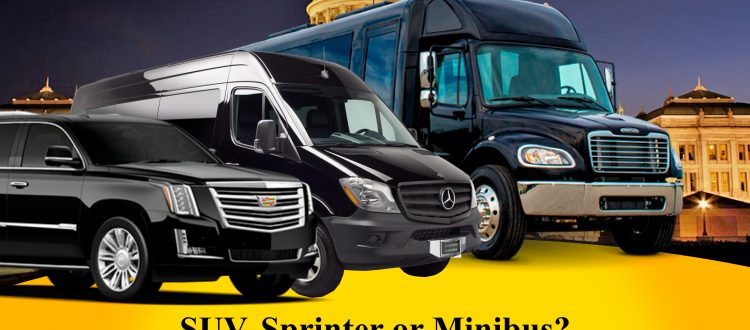 WHAT IS THE DIFFERENCE BETWEEN A BUS AND A COACH?
Buses and coaches are similar modes of transport but have several significant differences. Not sure how to tell a bus and a coach apart? This article will highlight the differences between the two vehicles.
HISTORY OF BUSES & COACHES
Strictly speaking, a coach is a specific type of bus. Both are sizeable motor vehicles that transport a large number of people to their destination via the road. However, coaches have diverged from the traditional transit bus and are now categorized as a separate form of transport. The name 'coach' was issued because of the vehicle's functional similarities to the horse-drawn carriages or 'stagecoaches' of the past. 
Further subsets of the coach have evolved over time. The 'mini-coach' is similar in appearance, function and features to the traditional coach, but features a more compact design.
FUNCTIONS OF BUSES & COACHES
Buses:
Operate on a regular schedule
Typically travel along the same route in a circuit
Are constrained to operating within one metropolitan area
Stop at regular intervals to pick up and drop off members of the public
Are for public use
Coaches:
Do not operate on regular schedules
They are typically used for traveling longer distances, often between cities
Are not constrained to one metropolitan area
Rarely makes stops on journeys
It May be used for private charter
APPEARANCE
You can usually tell a bus and a coach apart just by looking at them. Coaches are typically much larger than buses (though mini-coaches are smaller by design) and this is because of their ample storage space. Coaches and mini-coaches facilitate long-distance travel by providing space for passengers to store luggage.
FEATURES
Coaches also have more features than buses. Because they are typically used for traveling longer distances, coaches place more emphasis on comfort and entertainment. Coaches often have larger, more comfortable seats, whereas buses possess standard two and three-seater, bench-style seats. Though it will differ between makes and models, the following features are commonly found in a coach:
TVs
DVD players
Air conditioning
Wireless internet access
ETI Limo and Charter are a leading coach hire firm in the south Texas area, covering Austin, San Antonio, and in most cases Houston and Dallas. Our minibusses cater to groups of 18-16 passengers and offer many luxury features for an enjoyable and comfortable journey. All of our vehicles offer ample storage space for luggage and we even provide experienced drivers to take you to your destination quickly and safely. We can take you wherever you like, whether it be Airport Transfers, Wedding Hire, Corporate Hire. Or maybe you're looking for an alternative to bus transport and wish to hire a private coach, get in contact today.
OUR SERVICES