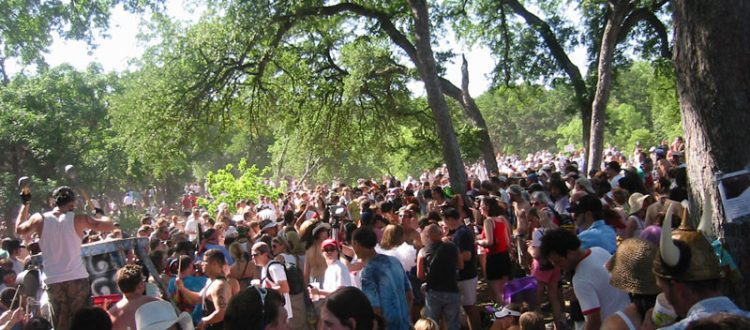 Best Fall Events In Austin
Best Fall events in Austin, Texas this year are amazing!
Fall season is upon us and people are ready to explore the outdoors and engage with what the season brings us. Each year, we ask our customers what favorite part of Austin, Texas they enjoyed the most. From season travelers to locals, our customers shared with ETI the best fall events to check out while in Austin.
Are you looking for something family friendly or seeking something more for adults? Austin Texas offers plenty of events for both..
The 5th Annual Halloween Bar Crawl
With so many adults dressing up for Halloween, what a better way to show off than with a Bar Crawl. There is even a $1,000 costume contest that brings out the most creative crowd. Visit EventBrite.com for tickets and information.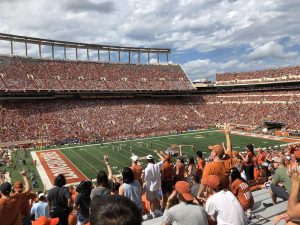 Texas Football
The University of Texas in Austin brings more than just great minds.. With Fall weather approaching football seasons kicking off. With a sea of orange and white, we Texans support our Universities. Texas has the most talented players from all around.
This means crowded streets, limited parking and plenty of celebrations; tailgating being the most popular.
For some people, the gatherings that lead up-to or at the end-of each game is the appeal. While others just want to get to the destination. In either case, the reality is your going to be in transit for a good duration.
ETI Limousine & Charter Services choice of vehicles; party bus, classic limousines and mid size coach buses. Other fleet vehicles are available as well..
Austin City Limits Music Festival
Also known as ACL, this music festival brings in so much talent into Austin. It's an amazing experience. For over two weeks, more than 140 musical performances will be held outside Zilker Park in Austin, Texas. With artists like "SZA, Phoenix, Pink, Flume, LIL NAS X, Red Hot Chili Peppers, ZHU and more information, visit ACLFestival.com
Music Festivals in Austin are very common!
Visit AstinTexas.org for this and other festival information..
Oktoberfest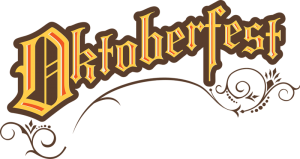 The German-Texan Heritage Society holds this kid-friendly festival at the German Free School. The German Free school is a historical building with plenty of natural beauty. This attendance is nothing like ACL, but it's definitely the biggest fun around!
Since 1812, Germans have been celebrating this and even provide there own special brew. If your in Austin, be sure to check it out.
This years schedule to perform is Yodel Blitz, Off the Grid & Walburg Boys. To learn more about schedules and activities, please visit GermanTexans.org for more information.
Stay In Shape For November & December
As the fall season peaks and November approaches, are you ready for the next celebration? As mentioned, the fall brings out the best weather for Texas events. Get ready for the next two months, as fall turns to winter.. Family and friends from all over the globe are visiting Austin. This means a lot of travelling will be going on. Some travel plans are simply just getting to ones destination safely. While others need to have a little more activity planned out in advance.
Whatever your travel plans are, contact ETI Limousine & Charter for a FREE travel consultation!