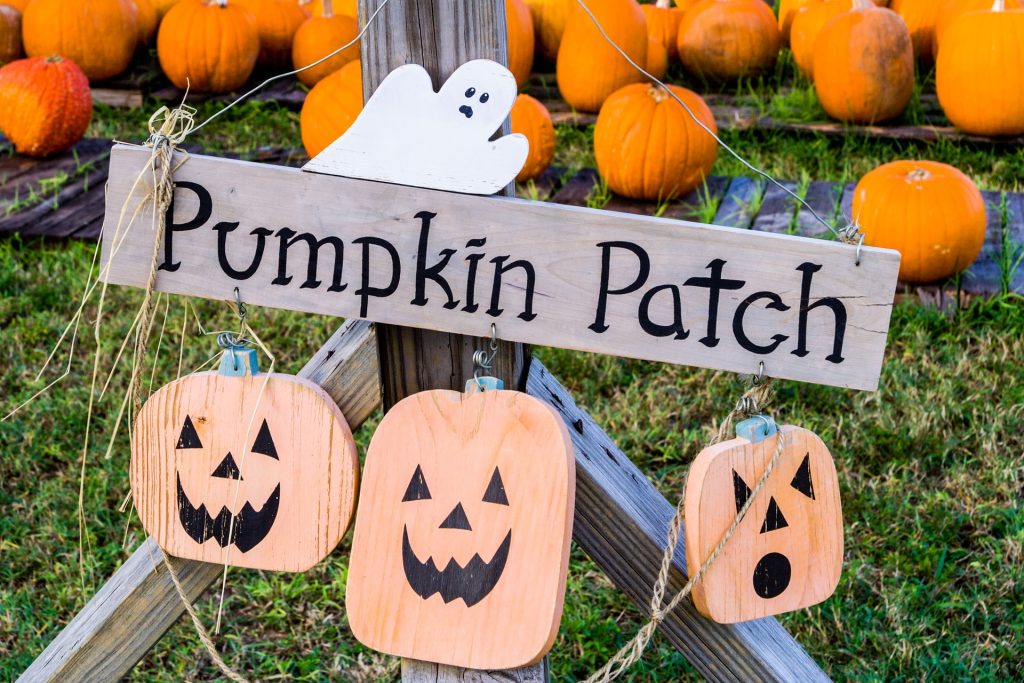 Best Fall Events in San Antonio
Fall events in San Antonio, Texas are amazing!
Fall season is upon us and people are ready to explore the outdoors and engage with what the season brings us. Each year, we ask our customers what favorite part of San Antonio, Texas they enjoyed the most. From season travelers to locals, our customers shared with ETI the best fall events to check out while in San Antonio.
Are you looking for something family friendly or seeking something more for adults? San Antonio, Texas offers plenty of events for both..
Let's start off with a little family friendly suggestions before the adult fun!
San Antonio Top Golf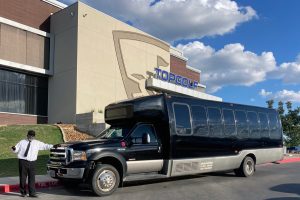 Before you dust off your golf gear, check out San Antonio Top Golf at 5539 N Loop 1604 W Acc Rd, San Antonio, TX 78249 and practice on your golf swing.
Top Golf is a family friendly place where both parents and kids get to have fun!
ETI Charter Buses come with different passenger sizes, so we can handle group transportation easily. Don't worry about bringing any gear, as everything is provided at Top Golf.
We get you there safe!
San Antonio Pumpkin Patches
Starting in September, the pumpkin patches are ready for the fall..
If you don't mind making a day trip, just a little out of the city in Leander (8760 FM 2243 Leander). Texas Pumpkin Fest is is a family friendly event that lasts from Oct. 8 – 30th. Visit Texas Pumpkin Fest for more information.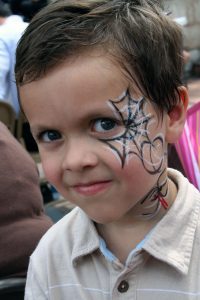 Fright Fest @ Six Flags Fiesta Texas
September 10th – October 31st.
Let your inner kids, join the other ones at Fiesta Texas this year. With Haunted Houses, Scare Zones and Rides in the Dar, there is plenty of spooky fun to explore. Even thou it's for kids of all ages, beware with the itty bittys.
Spooktacular @ SeaWorld
September 15th – October 30th.
Unlike Fiesta Texas, this is not-so-scary. The itty bittys should enjoy this easier.
With Elmo Rock concert to Dia de los Muertos, trick-or-treating at SeaWorld is great fun for all ages! Kids 12 years or younger get to trick-or-treat at multiple locations while supplies last.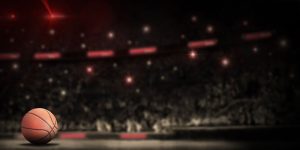 San Antonio Basketball
If you live in San Antonio, then there's a good chance, you've been to see The Spurs play basketball.
Before the games used to be played at the Alamodome. It's is okay, but does not have the capacity like AT&T. With so many people attending these games, it's no wonder why they chose the AT&T center; located @ 1 AT&T Center Parkway, San Antonio, Texas 78219.
Wurstfest
One of the Hill Country's biggest events is Wurstfest. Just like Austin's Oktoberfest, Wurstfest is celebrated in New Braunfels from November 4 – 13th.
The 5th Annual Halloween Bar Crawl
With so many adults dressing up for Halloween, what a better way to show off than with a Bar Crawl. There is even a $1,000 costume contest that brings out the most creative crowd. Visit CrawlWith.us for tickets and information.
You'll be checking in at PAT O'BRIEN'S BAR in San Antonio and ending where ever you stop!
HAPPY THANKSGIVING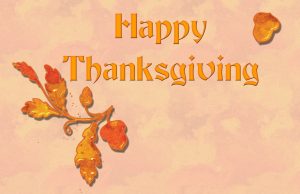 JW Marriott San Antonio, Hill Country Resort & Spa is one of the premier spots during Thanksgiving. With so many elegant ballrooms and accommodations, it's no wonder why so many people celebrate Thanksgiving there. Known as a family getaway spot, it has amenities for the entire family.
36-hole TPC San Antonio golf course, home to the Valero Texas Open, Lantana Spa. With a heated swimming area with lazy river, food and beverages of all types, your family will definitely be in for a treat.
Every year, our family (over 80 of us at one point) get together at the JW Marriott Hill Country Resort & Spa in San Antonio. With so many of us, it's always a challenge to gain consensus on where everyone can be accommodated. Especially with travel. Renting charter buses from ETI was a great idea, but we didn't want to spend our time on the road on Thanksgiving Day. With so many activities for the adults, kids and even grandparents; everyone is able to enjoy their time together.
..and the food.
The food at the JW is superb. From Brisket, Prime Rib, Turkey, Green Bean Casserole, mash potatoes and more. There was an opportunity to spoil your belly with every dish.
If you're concerned about how much food there is to eat, don't be. You will find out just how large the JW Marriott is. You can burn off all your spoils by simply walking around the resort.
Then comes Black Friday
Now, we call on ETI to reserve our charter bus to shuttle us back and forth shopping. With ETI handling the transportation during Black Friday, it gives us a chance to enjoy our time without the hassle of travel and parking. Did you mention parking on Black Friday? The ETI driver will drop you off and pick you up, at the desired area.
The next time you are considering what to do for Thanksgiving. Check out the JW Marriott Hill Country Resort & Spa; you won't regret it!
Are you ready for December
As the fall season peaks you ready for the next celebration? As mentioned, the fall brings out the best weather for Texas events. Get ready as fall turns to winter.. Family and friends from all over the globe are visiting San Antonio. This means a lot of travelling will be going on. Some travel plans are simply just getting to ones destination safely. While others need to have a little more activity planned out in advance.
Whatever your travel plans are, contact ETI Limousine & Charter for a FREE travel consultation!