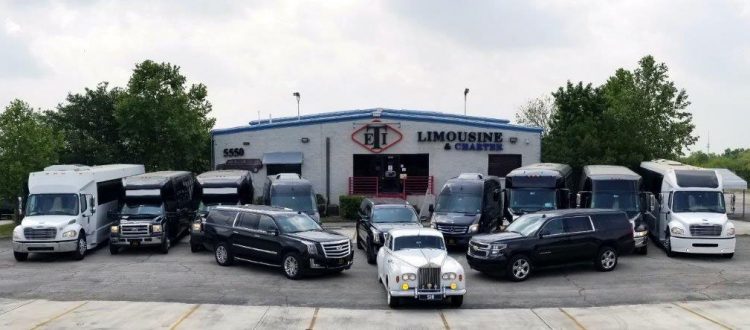 Choosing The Best Limousine Service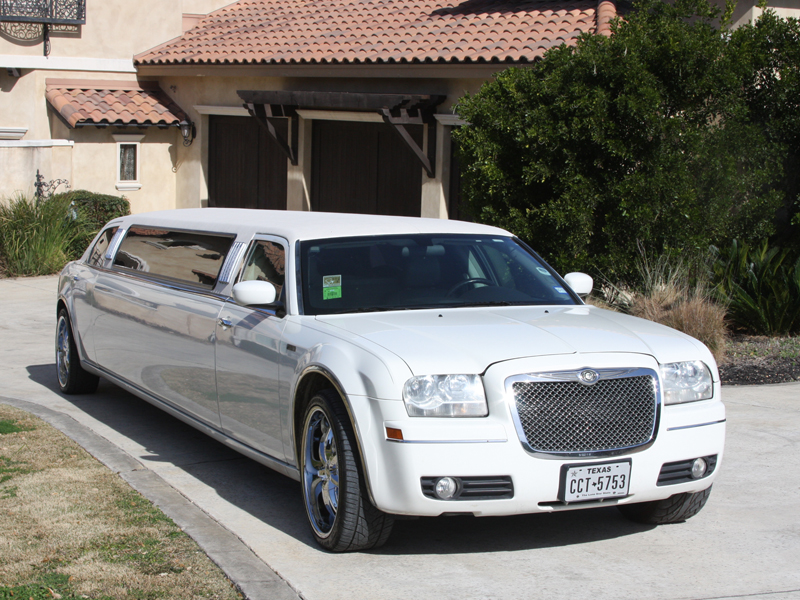 ETI Limousine & Charter Services wants to provide you with some tips on choosing the best limousine service for your next event.
Read this article carefully if you are planning a great tour and want to make it memorable. ETI Limousine & Charter will help you to find the best services.
One of the best ways to arrange transportation for important occasions and events is to use a reputable limousine service, like ETI Limousine & Charter Services; party buses, executive transportation, variety of passenger size charter buses with award winning chauffeur services.
Okay, so you want to know how to chose the best limo for your event. There are several aspects in choosing a trustworthy limousine service and get the most for your money. Before you spend money on a limousine rental service, you need to do some serious research to learn about the features and advantages each has to offer. Are you looking for a limo for executive transportation, or a night on the town? Here are five helpful suggestions to assist you in selecting the best limousines for any occasion.
Driving Security
The level of expertise of the chauffeur taking you around also affects your safety. ETI Limousine & Charter drivers go through an intense defensive driving course and they've all passed an FBI background check. When reserving with ETI, you're choosing a car service with knowledgeable, skilled drivers. You can find out who your driver is in advance by inquiring with ETI about the experience level of the driver who will be assigned to you.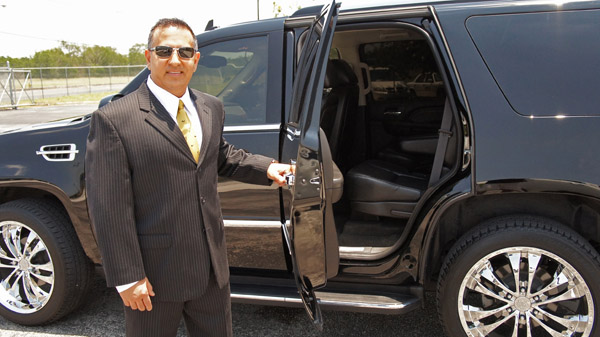 Some may have worked for high-profile individuals, prestigious transportation companies, or even government organizations, and they will have some exciting tales to share. Don't hesitate to ask; our drivers have some tales..
Verify Reputation
Most likely, you're wondering how to check a transportation service's reputation. Visit ETI's website to learn more about their services and business operations. Notice they prominently display important details on fleet type and availability. Learn more information as how long ETI has been in the corporate limousine service industry, review business hours, pricing, and target locations.
Additionally, read customer testimonials to discover the truth about our limo service. Positive customer feedback indicates that a corporate limo provides trustworthy executive car services.
Vehicle Sizes
It is essential to get exemplary transportation service for a comfortable ride. Our fleet vehicles are designed to be cozy, with tastefully decorated interior and our air conditioning won't disappoint you (especially in Texas). Additionally, confirm that the vehicle you choose can accommodate every travel companion. ETI's website displays a photo with passenger size details in the fleet section. Choose an executive car service that offers a wide variety of elegant options that can satisfy your specific requirements. From the classic black stretch limousine, modern white limo "La Bella", luxury Rolls Royce or elegant SUV black car service.
Type of Services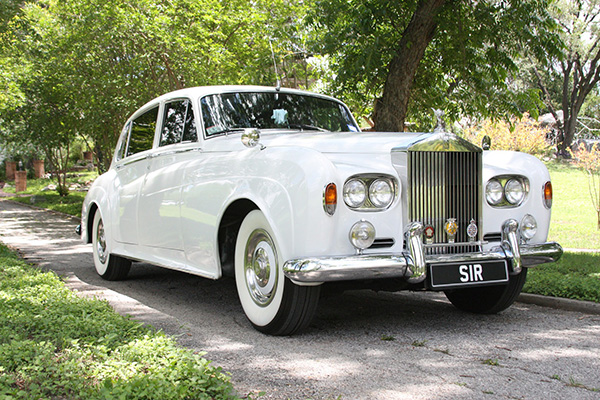 When you want to hire a limo with ETI, you should check for all the services that are offered. It is not a good idea to pick a vehicle that may not be able to deliver the executive or luxury car service you require. So, visit ETI's website or call for additional information. We are a recognized company that can accommodate your unique chauffeured travel needs. Contact us immediately if you want a premium limousine service at an affordable price.
Verify Pricing
Various fees are charged by limousine service providers. The type of vehicle, customer service, location, the event you're attending, and the number of hours could all affect how much the service will cost. Depending on the package you choose, the features it includes, and the kind of limo, prices will vary significantly. Rates also vary; some limo companies offer package rates, while others charge by the hour. Your needs should dictate the best kind of package to select.
Conclusion
When you want to make a trip or hire limo services, keep all the factors in mind which are explained before. You can choose the services according to your budget and with facilities. Negotiating an hourly rate is preferable to paying for packages if you need a limo for pick-ups and drop-offs. Weddings and special occasions are better suited for package rates. ETI limousine & charter company even offers customers transportation consultation services for event planning.
Make sure the limousine rental you select offers the variety of services mentioned in this article. Check to see if they have the kind of limousine, SUV or luxury vehicle you prefer.